We live on a beautiful planet.  Our Earth is full of mystically beautiful and natural rainbow landscapes.  All the colours and frequencies that hues represent can be found naturally occurring in random places.  Today I am placing photos and links for you to explore the natural rainbow landscapes we are blessed with on Earth.
Colombia's Rainbow River
https://www.youtube.com/watch?v=rxyinmaVfXo
Aurora Borialis
https://www.youtube.com/watch?v=_037xabLLAI

Parrots/rainbow lorikeets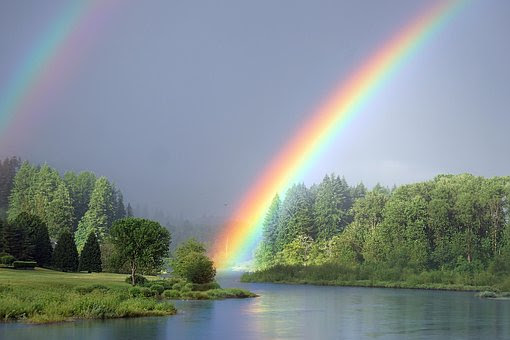 Rainbows after rain.
Bubbles
Sand formations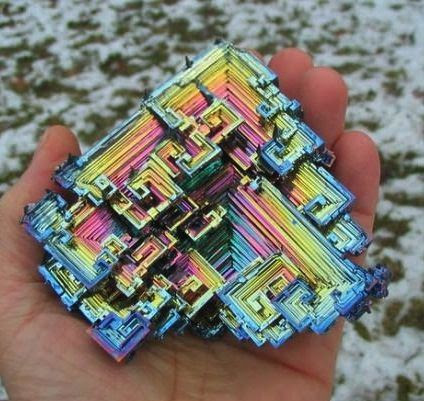 A natural Bismuth Crystal formation
Bicolor Tourmaline famous for multiple colours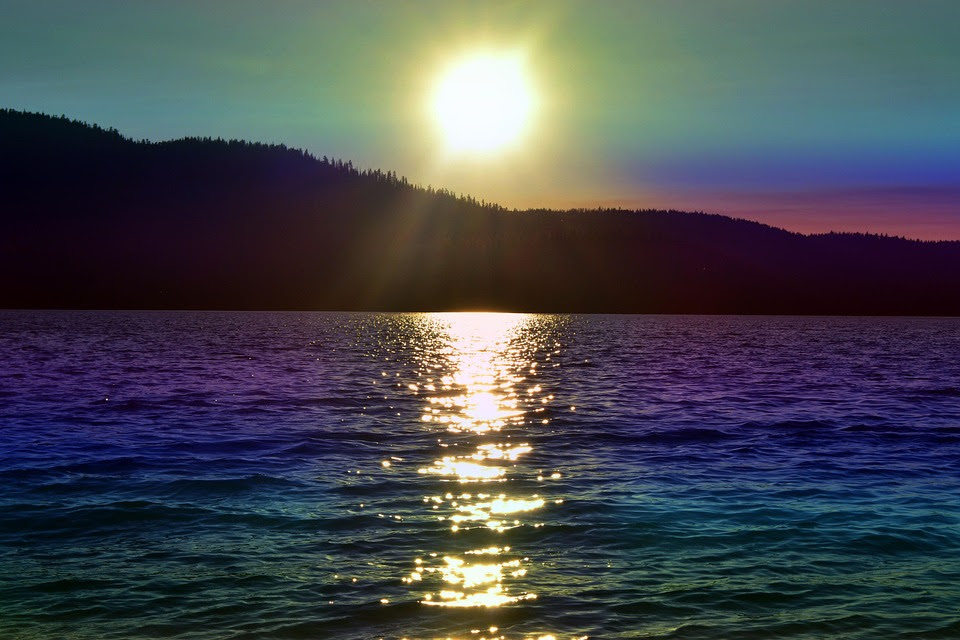 Ah a beautiful sunset.
Use the tools you have and meditate when you are able.
http://katherinebrightaustralia.com/hypnosis-and-meditation/
Namaste all
love and light
Katherine Bright ND